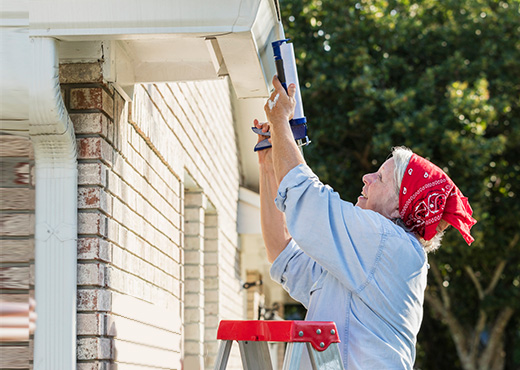 Let us help with your Home Project
Home Equity Line of Credit (HELOC) may be an available source of funds to help you realize your Home Improvement goals. Let us show you how members make thier Home Improvement dreams come true.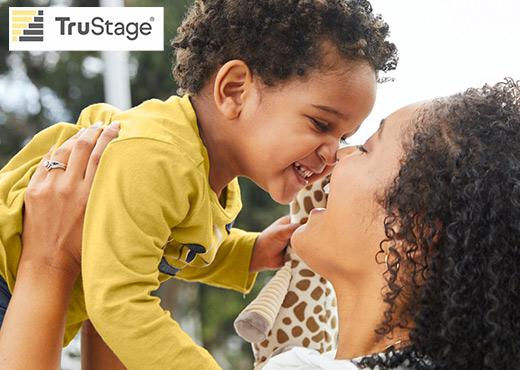 TruStage Insurance
You work hard to try and provide for your family. TruStage® understands that. For more than 80 years TruStage has assisted people by helping protect the financial future of their loved ones with insurance policies designed to be affordable.
TruStage protects more than 20 million people with insurance that's designed to be straightforward and affordable. Any amount of coverage could help protect your family financially.