Our Youth Accounts are perfect for elementary, junior high, and high school students.
Youth Share Accounts
Northland's Youth Share Accounts are available for kiddos, ages 0 to 17, to practice and gain healthy savings habits. Our Youth Savings includes:
$5 minimum opening balance
No monthly service charge
Competitive dividends
Access to mobile banking, e-Statements, and CORA
Federally insured
Youth Certificates
Youth Certificates are available as a secure way to save money for a set time and earn a higher dividend than a regular savings.
$100 minimum opening balance
$10,000 maximum aggregate
1-year term
Savings are federally insured
Dividends are calculated daily and paid quarterly
e-Statements available
Certificates will automatically renew from the last maturity date unless the Credit Union provides written notice to the account holder before maturity that the certificate will not continue. A certificate of maturity notice will be mailed or an e-Notice sent to the member at least 30 days prior to the cetificate maturity.
Introducing Buck E. Bigfoot
Click here to learn more about Buck E. Bigfoot!
Buck E. Bigfoot and his woodland friends are here to help teach kiddos about money! In our new coloring and activity book at each branch, kids can learn how to save, earn, and spend money.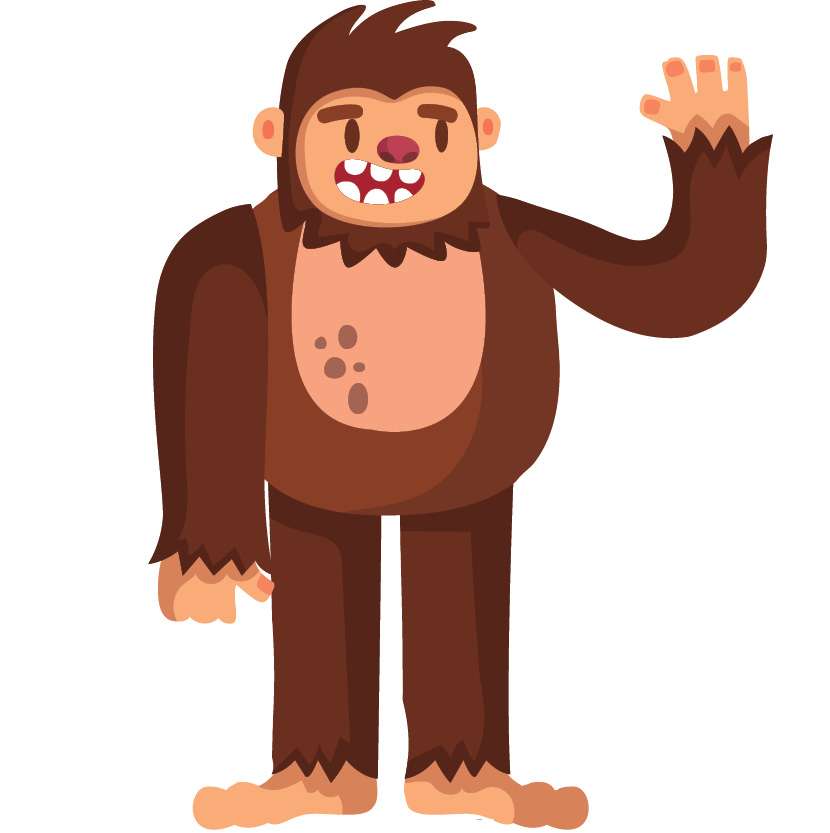 Money Basics Guide
Check out this new resource by the National Credit Union Association. The Money Basics Guide can help you take charge of your finances and feel more empowered about your financial future.
Or, you can stop into any of our branches. If you have questions, please call us at 989-739-1401 or visit any Northland location for more information.

Privacy and Internet Safety: No information is collected or retained on this website from children under the age of 13.
Go to main navigation