Northland offers the best checking account in northeastern Michigan!
Here's why:
Free Debit Card with Card Security Controls
Free Digital Banking
Free Electronic Statements
Overdraft Protection – available as a transfer from your linked Savings account
No per check charge
No monthly service charge
No minimum balance required
Direct Deposit available
Federally insured by NCUA
Need Checks?
For first-time check orders, please contact your branch or contact center representative. After your initial order, you'll be able to place future orders through Digital Banking if you wish.
About Debit Cards and Daily Transaction Limits
Northland's debit card offers the convenience of accessing your accounts to make quick and easy purchases up to $3,000.00 per day without the hassle of writing a check. Debit card transactions, up to 15 per day, are accepted anywhere you see the MasterCard logo and the funds are automatically deducted from your checking account. ATM access is available 24 hours, 7 days a week from machines worldwide. There is never a surcharge when used at Northland's ATMs or other credit union machines that carry the CO-OP Network logo. Find Northland ATMs. Find other ATMs in the CO-OP Network.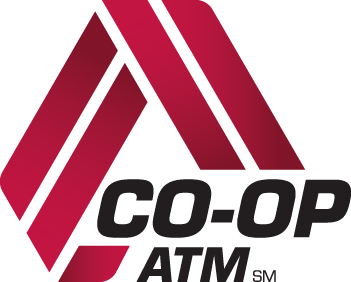 C.O.R.A. Automated Phone Banking
Courteous, Optional, Reliable, and Available 24 hours, with this convenient automated phone service you can:
Check current available balances
Verify automatic & payroll deposits
Review transactions
Transfer funds
Advance a line of credit
Make loan payments
Review history
Report a lost/stolen credit card or debit card
Use this convenient service to compliment digital banking when access to a secure internet connection is not available, or on its own to access your account by phone 24/7.
Checking Rates
Effective Date:
Tuesday, June 6th, 2023
| Amount | Dividend Rate | APY* | Paid & Compounded |
| --- | --- | --- | --- |
| $10,000.00 + | .12% | .12% | Quarterly |
Click here for Truth In Savings Disclosure
*APY = Annual Percentage Yield
Go to main navigation