We understand small business. We know that it is important to find a comprehensive money management package, and we offer a complete range of top quality services to meet your needs.
At Northland you are a member as well as an owner of our credit union, an equal partner who we respect and serve. We offer high value choices to your business without the hassle or high fees. Northland's Small Business Money Management Package has been designed with you in mind-one stop access to all the business services you need to be successful.
Our Business Lending Team provides:
Knowledgeable Staff
Confidentiality
Local Decisions
Personal Service
Some of the Business Loans available are:
Business Real Estate
Business Equipment
Business Start Up
Operating Capital
Business Purchase
Business Vehicles
Business Construction
Business Expansion
Rental Property
Lines Of Credit
Undeveloped Commercial Property
Stop into one of our offices to apply for a Business Loan. Or, call us at 989-739-1401 to talk to a Business Lender today!
Talk with a Business Development Professionals Today!
Kristen Hanson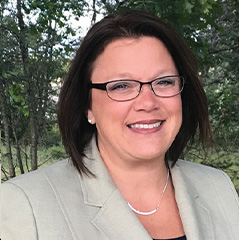 Business Development Officer
Morgage Solutions Specialist
Serving: Harrisville, Oscoda, Hale, Tawas, AuGres, Skidway, West Branch I and West Branch II, and Houghton Lake branches.
khanson@northlandcu.com / 989-739-1401 Ext. 4203
Barbara Sealy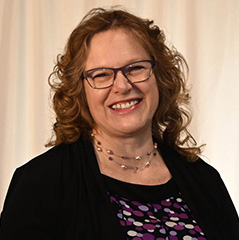 Business Development Officer
Serving: Alpena, Oscoda, Montmorency, Crawford, Gaylord, Otsego, and Roscommon counties.
bsealy@northlandcu.com / 989-739-1401 Ext. 4452
Beverly Vandeyacht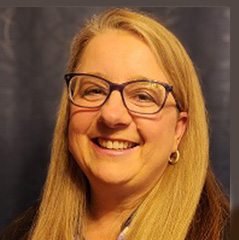 Business Development Officer
Serving: Emmet, Charlevoix, and Cheboyan counties.
bvandeyacht@northlandcu.com / 989-739-1401 Ext. 4342